About me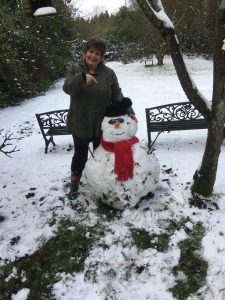 I'm Sian and I have had a passion for art since I was about three years old!
I use a variety of mediums, and particularly enjoy water colours.
You may have met me and seen my artwork in person at various fayres at St Stephen's in the past.
Cards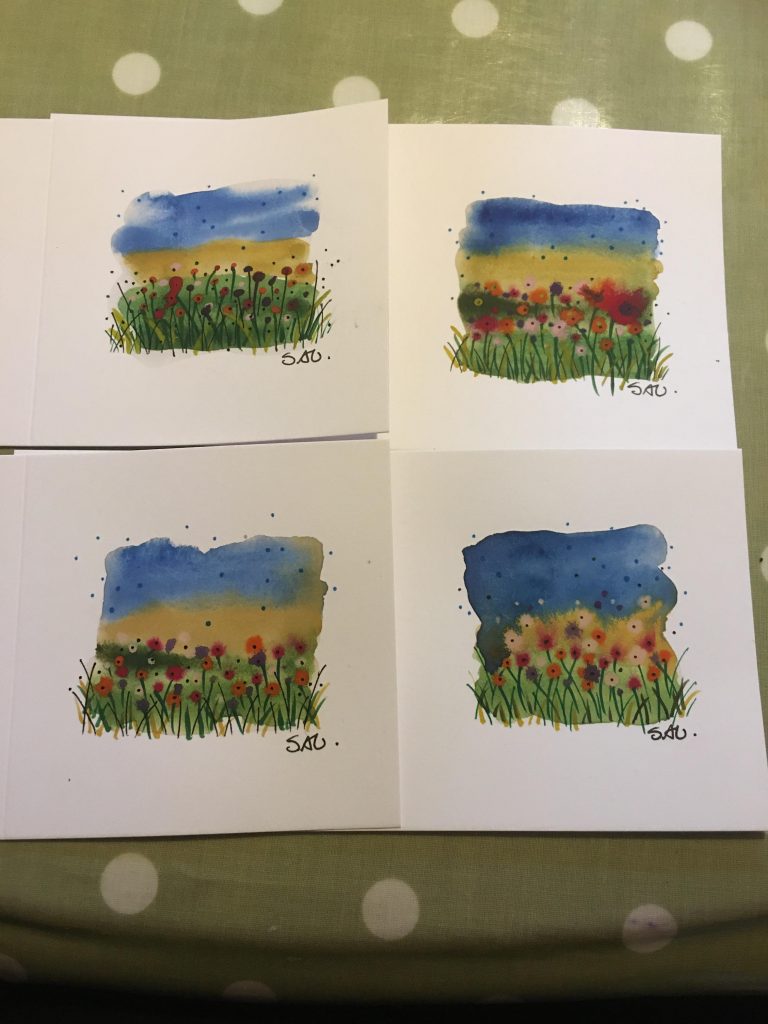 These are a selection of cards, which are all hand painted originals and are 4 x 4 inches (100x100mm) in size, so are not very big.
All are blank and can be used for any occasion.
If you are interested in purchasing any of them, then please comment below or send me a message on Facebook.
Collection from Cinderford, or p&p £1.50.
Set of 4 cards -£5 (p&p £1.50)
Set of 8 cards- £10 (p&p £1.50)
Please note, card selection will be random. I often paint during quiet times in the week, so the cards you purchase may not have been painted yet!